WORKING WITH CRYSTAL SODA BLAST
Crystal Soda Blast has over 15 years of experience working on a variety of blasting, cleaning, and refinishing jobs. Our experience has helped us identify some of the most important considerations you, as general contractors, make when choosing the right company to partner with on your projects.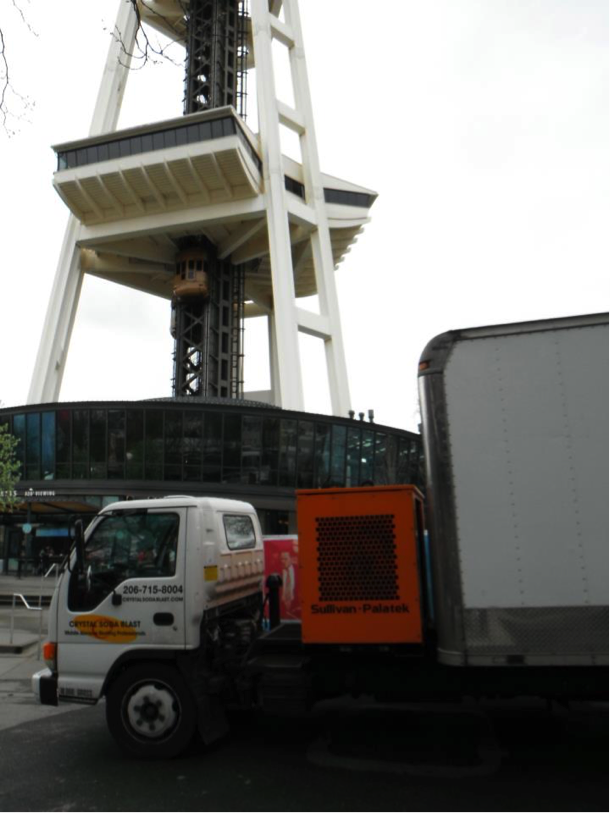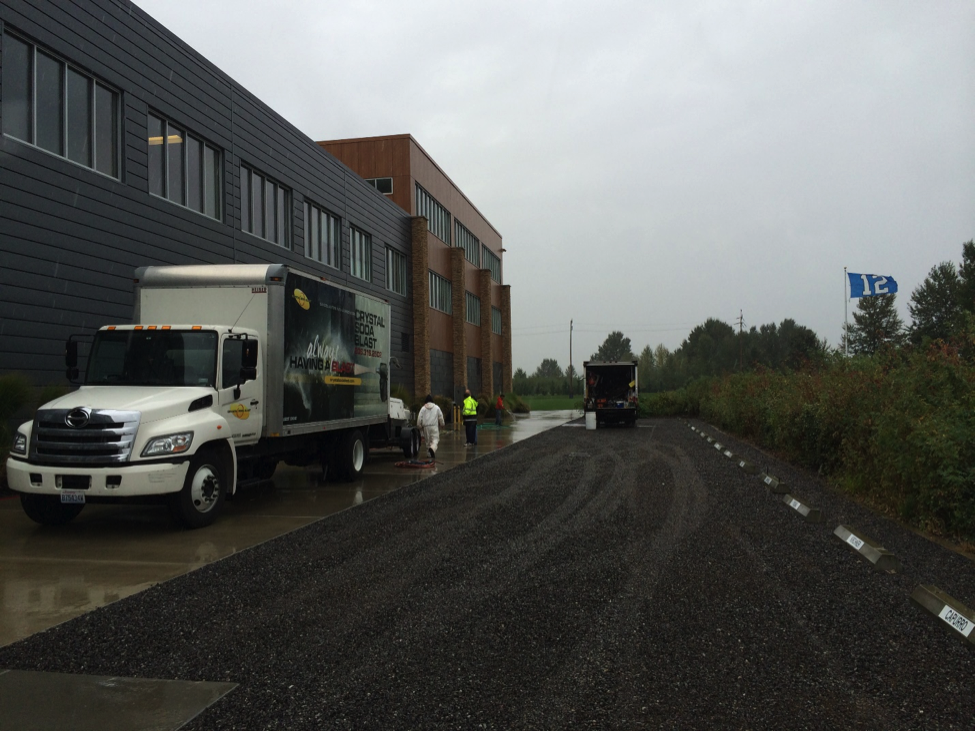 We put safety at the top of our priority list, own our equipment, and take pride in offering ample insurance coverage. We look forward to working with you on your next project!
About Our Safety Practices
At Crystal Soda Blast, safety is our first priority. All of our employees are first aid and CPR certified within 90 days of joining the company. Some of our employees are OSHA 10 (Occupational Health and Safety) certified most of our employees hold a HAZWOPPER card. OSHA certification training focuses on identifying, reducing, eliminating and reporting hazards while on the job.
We are a drug free company. All our employees are screened at hire and subject to random screenings after.
With the help of LNI, we have written and put in place a strict safety program. This program has been scrutinized and vetted by organizations such as Boeing, Georgia Pacific, and Seattle Housing Authority.
We are members of the Associated Builders and Contractors of Washington and part of their Retro program. This means we can take safety classes for free, including OSHA 30 which our leadership team has completed. We also participate in the STEP program with ABC and are continually using their resources to update our Accident Prevention Plan as well as staying up to date on all of our yearly safety training requirements. For more information click on the following link ABC STEP 2019 Safety Performance Report
Insurance Coverage
In addition to our top-notch safety standards, we have ample insurance coverage ($5 million). This level of insurance coverage is above and beyond what companies of similar size typically carry. We're also proud to offer health benefits to all our employees.
Prevailing Wage
Crystal Soda Blast has worked with unions and we have all the systems in place to handle prevailing wage jobs—saving you time and money. Our company has years of training and experience filing the necessary compliance paperwork for both LNI governed Prevailing Wage jobs, Davis Bacon and Seattle Housing Authority Certified Payroll. We also have done Prevailing Wage work in the State of Oregon.
We also have an agreement with a local Union that allows us to meet all necessary requirements for Union projects.
Equipment Ownership
With the exception of typically rented items such as scissor lifts and boom lifts, we own our own equipment. We also have backups to our backups in many cases, which allows us to do larger scale jobs or keep a factory shut down rolling when a piece of critical equipment goes out of commission.
Please contact us for a free quote on your next blasting project!