PAINT REMOVAL & LEAD ABATEMENT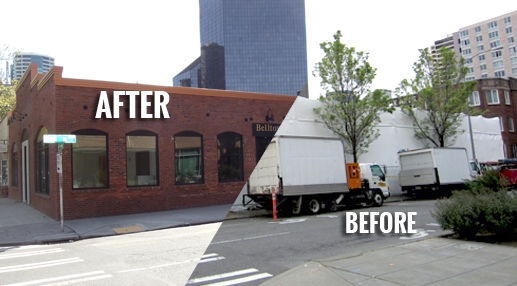 Lead was banned from being used in household paints starting in 1978. This means there's a lot of houses and commercial spaces that still have lead painted surfaces. If the paint is in good condition (not cracking or peeling) then leaving it undisturbed is just fine. But if you have small children in your house then old walls, doors, windows, and sills can be dangerous.
Crystal Soda Blast is licensed and trained in lead paint removal. CSB has trained technicians to meet EPA and OSHA requirements for lead paint removal. Our blasters and laborers have attended 16 hours of classroom training by a 3rd party followed by hours of field training lead by management. Our project manager and management staff have attended this class, as well as 16 additional classroom hours to properly learn how to manage and document lead abatement projects. We also are Lead Certified by the Department of Ecology.
Click here to learn more about the dangers of lead paint
Click here to learn more about our process for safe lead abatement
Below are a few paint removal and lead abatement projects we have completed
---
Belltown Community Center in Seattle, WA - Commercial
The Belltown Community center in Seattle needed the lead paint removed from the exterior of the building. In order to remove the lead paint safely, we contained the entire building. In addition to blasting the outside of the building, we used dry ice on the ceiling of the interior.
---
Yesler Plant in Seattle, WA - Commercial

We recently completed a project for the Seattle Housing Authority restoring the Old Yesler Steam Plant. Crystal Soda Blast removed lead paint so that they can renovate the building to be preserved as Yesler Terrace's only uniquely modernist building. Its purpose is to remind the neighborhood of its history and provide a permanent home for important self-sufficiency services in the center of the community.
---
Kirkland Waterfront Market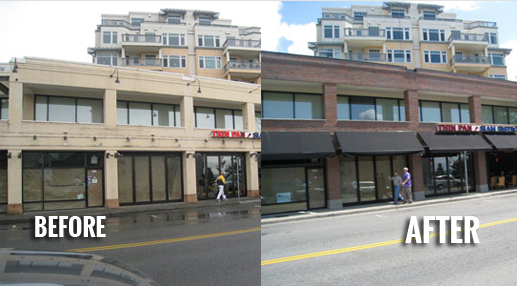 Removed old, dirty paint from this historic Kirkland, WA building located on Lake Street. We used soda with a water injector at the nozzle to control the dust since we were in a high pedestrian area. We also worked with the City of Kirkland and other government agencies to exceed their safety and health requirements such as putting a pump in the storm drain to divert run off to the sewer.
---
Mercer Island, WA - Residential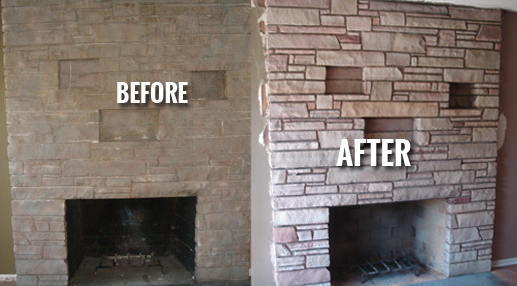 This was a residential sandblasting project where we restored a fireplace in a 1950's home on Mercer Island. The prior owner put splatter spray paint (Zolatone) on the stone which the new owners wanted to remove. The end result was a beautifully restored fireplace.
---
60 Years of Automotive Soot Removed from the Battery Street Tunnel

Crystal Soda Blast LLC was tasked with removing the thick soot from the ceiling of the tunnel. The build-up of carbon exhaust included lead deposits, so the job was considered a lead abatement project.
By using recyclable Sponge Media, Crystal Soda Blast was able to drastically limit the amount of contaminated abrasives introduced to landfills.
---
Do you have a Small Project That Needs Blasting?
If you have a movable item to blast such as a car or small boat, we recommend taking it to one of the local blast booths.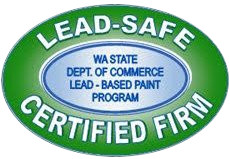 Certification Numbers
RRP - R400
LBP - 4176

King County
Small Contracts and Suppliers
(SCS) - Certified Company