Walnut Blasting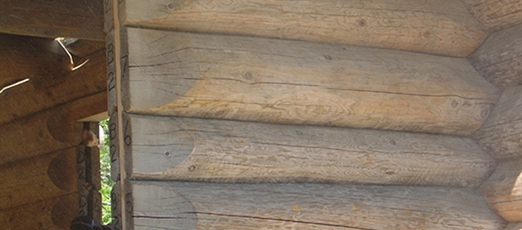 Walnut shell blasting is a gentle, non-corrosive, environmentally friendly method of removing paint, dirt, grime, mold and smoke residue from almost any surface including metal, wood, aluminum, brass, stone, plastic, masonry and tile. It is also great for rust free paint removal from sheet metal and for cleaning engines, steam turbines and transmissions.
Additionally, removal of graffiti from buildings, post fire/smoke restoration, and removing baked on carbon deposits from ferrous metals are also capabilities. Polishing, deburring, deflashing metal finishing as well as paint and coating removal with minimal effect on the surface being blasted are also fantastic features.
Origins for Walnut Shells
Walnut shell grit is the hard, fibrous product made from ground or crushed walnut shells. Obtained from remaining shell pieces after the extraction of the walnut meat, walnut shells are crushed and ground to a variety of size granules. We are able to offer a range of consistency from Flour Grades with an Extra Fine 40/60 mesh up through a Course blend of 8/12.
Other Uses for Walnut Shells
When not used in a blasting material, walnut shells are also used in a variety of applications including cosmetics, personal care products, and bedding for small animals.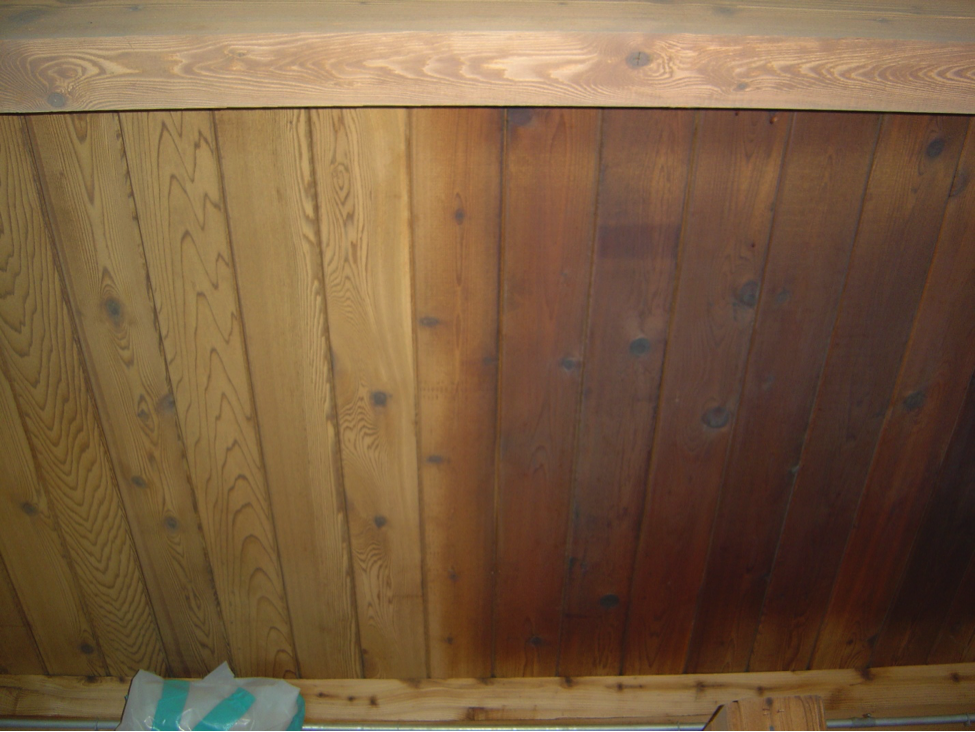 Advantages of Walnut Shell Blasting Media
Because walnut shell blasting media is derived from walnuts, it is a natural product that is non-toxic and biodegradable. Walnut media does not produce dust, so it is safe for indoor use as well. Also, it has been found not to cause Silicosis, which can occur from using sand or silica products. Angular and multi-faceted, walnut shell blasting media does not require flammable solvents, and can be infinitely re-used in various applications.
Walnut shell blasting can be aggressive or gentle, with minimal impact to the blasting surface. The micro finish or gel coat/primer coat will remain intact, and any soft surfaces will be left with a smooth dull finish.
Uber-Cost Effective
Not only does Walnut Shell media have environmental benefits, it is extremely cost effective in multiple ways:
Compatible with wheel, air and tumble blasting operations
Blasted surfaces require no drying time
Cleans precisely without a change in dimensions
Cleaned parts require no additional machining
The cycle time of finishing operations is drastically reduced
The media can be re-used infinitely
Fulfills government cleaning requirements.
Let Crystal Soda Blast help you determine the best media to use on your next project!
Types of surfaces
Wood Log Cabins / Copper
Do you have a Small Project That Needs Blasting?
If you have a movable item to blast such as a car or small boat, we recommend taking it to one of the local blast booths.