Scraping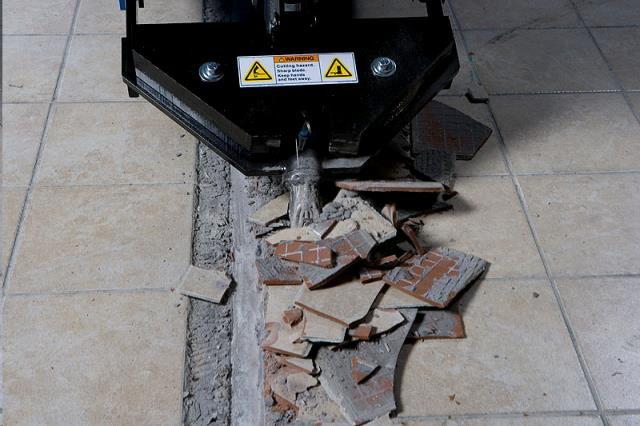 Crystal Soda Blast can remove carpet and tile using various tools including our ride-on scraper. Ride-On Floor Strippers provide high volume removal of a range of floor coverings including:
VCT
Vinyl
Carpet
Glue and adhesives
Some coatings
Sheet rubber
Commercial carpet
Tile
Sport Surfaces
Removal Rates
VCT 1000 to 2000 sq. ft.
Carpet 1000 to 2000 sq. ft.
Sheet vinyl/PVC solid 1000 to 2000 sq. ft.
Glued hardwood 200 to 600 up to 1200 sq. ft
Re-scrape & thin coatings 2000 to 4000 sq. ft..
Epoxy 100 to 1000 up to 1800 sq. ft.
Elastomeric 100 to 1000 up to 1800 sq. ft.
Ceramic tile 100 to 800 up to 1200 sq. ft.
*Hourly removal rate will vary based on job conditions, material types, blade size and operator experience.
CRYSTAL SODA BLAST IS YOUR SCRAPING CONTRACTOR SERVING BOTH WASHINGTON AND OREGON STATES SINCE 2001.
Do you have a Small Project That Needs Blasting?
If you have a movable item to blast such as a car or small boat, we recommend taking it to one of the local blast booths.

King County
Small Contracts and Suppliers
(SCS) - Certified Company